Real estate management
Project DOMA
DOMA is an investment project of INVEST CREDIT CAPITAL that appeared in the construction market on December 8, 2015. This is the case when the dream becomes a reality, and a hobby is transformed into a business.
DOMA is a company offering a full range of services - from technical specifications to construction or repair and delivery of real estate item «turnkey».
DOMA offers:
assistance in search and selection of a site for future construction
advising on the construction applications of new technologies and innovative materials
design of different levels of difficulty
• development of master plan
• creation of a project for construction arrangement
• site improvement design
• design of water supply and sanitation
• design of heating systems, ventilation, air conditioning
• design of gas supply systems
• design of power supply systems
• creation of cost estimating documents
construction works
• construction of any complexity
• wall covering
• facade works
• roofing and carpentry works
• manufacture and installation of interior and exterior staircases
• installation of drywall constructions
• interior finishing (hardwood and tile)
• plumbing, electrical works
repair and restoration works, reconstruction of houses
• repair of all types
• re-planning
design works
• interior design
• exterior design
• landscaping
Director of «DOMA» LLC Igor Galytsky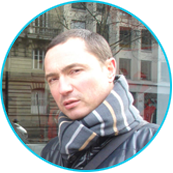 Phone: 095-224-52-78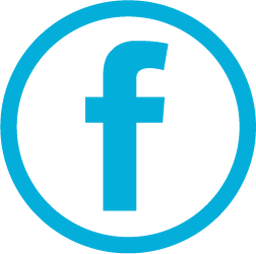 https://www.facebook.com/DomaLLC/
It is worth house construction
Yes, it is worth construction, but HOW MUCH it costs...
Indeed, the construction of a house is mental attitude, material availability, and a clear understanding what kind of house you want to see. If everything of this is available, the result will be justified, and the pleasure will be derived. The main thing is not afraid to get involved into the construction, even if for this aim it will be necessary to part with the old, native and homely accommodation.
From my personal experience I know for sure that every next house is better than the previous one, provided that you are determined to improve your well-being and to achieve maximum comfort.
And so I, each time being driven by commitment to perfectness, moved from one shelter to another, until finally I "made a nest," which was so comfortable that we became four pretty soon... We have grown from our cozy home. The radical changes were required... It were the kids who led us to the idea that for the cultivation of harmonious personalities space and fresh air were essential. But how to dare to leave the home sweet home?
Not wanting to make a mistake, we have implemented a «multiple-step combination»: we rented cottage, spent a summer with an active pool cleaning, lawn care, cleaning of the territory, that was much larger than the area of the apartments in the city, the daily trips to work. Food and many other necessary things were not in 15 meters but 15 kilometers away from our summer home. Every day we have tried to "feel" the life of the countryside, but... nothing clouded our delight of contact with nature. There is no greater pleasure than to see the smiling faces of our grimy happy and healthy children, scampering barefoot in the yard in their underwear and boonie hats and eating berries directly from the bushes. At such moments, you clearly understand that everything is done correctly.
In general, we have made out, we liked it, and we took a chance to build our own suburban housing. The first was a summer home, which we have adapted for living. We did not frighten any snowy winter or rainy autumn because the daily rewards were fresh air and silence, sometimes interrupted by the singing of birds or discordant frog chorus. In this house we made the final decision that there is no way back, that suburban life is ours.
One day, walking with the whole family, we came upon a picturesque place near the forest, with which we felt such a kinship that we... have built a new full house, having considered in it all mistakes made in previous projects, equipped, decorated, oriented it on the wind rose... And we received everything we were dreaming about.
It is possible that this is not the last house we built, but we're now know clearly that every next house is better than the previous one!
And let you dream, build, live in order that you like life. And we are ready to help you to «feel».
Director of «DOMA» LLC
Igor Galytsky
Projects «DOMA» LLC can be found on the page of the social network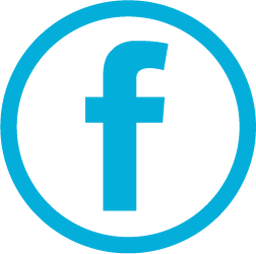 in "Pictures".